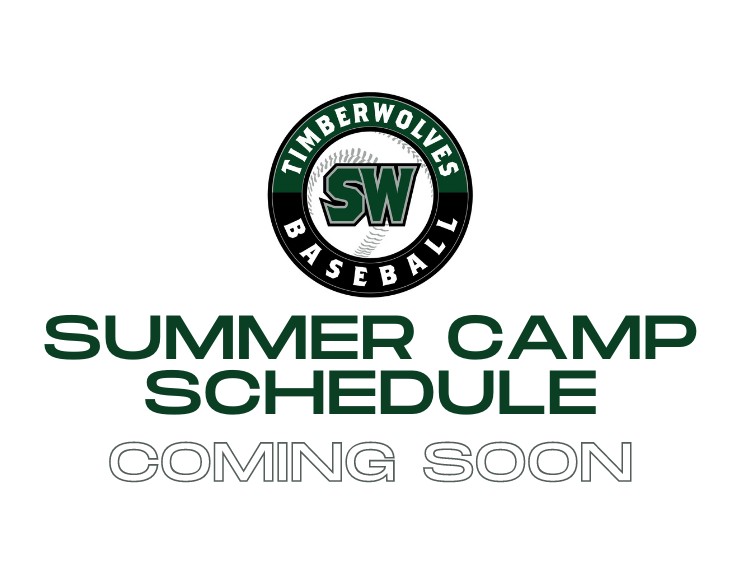 One of the best ways for youngsters to improve on their baseball skills and to work up close with Blue Valley Southwest Coaches and Players is through the Summer Camps Programs. Blue Valley Southwest Baseball will host two camps this summer. There will be one split session for elementary ages. And one session for middle school ages. To secure your spot, please click on the link below in order to sign up to guarantee a space in the camp. Space will be limited, and walk-ups may not be guaranteed attendance. Flyer and Google Sign-Up Doc can be found just below……
---
CLICK HERE FOR PAPER FORMAT – DATES AND DETAILS
TO SIGN UP – CLICK FOR GOOGLE DOC
PLEASE HOLD PAYMENT UNTIL THE FIRST DAY OF CHECK-IN FOR EACH CAMP
*Make checks payable to: TK Baseball Camps
Or Venmo: @Tyler-Kincaid-27
---
Camp Protocols:
• Check-In the first day will take place at the concessions area leading into the baseball field. A spreadsheet will also be checked daily to verify appropriate attendance has been taken.
• Parents dropping off will pull up and drop their student at gate entry.
• If you need to park the first day for check-in, please do so in the adjacent south lot.
• Students will be scanned in with a coach present and will then go to designated areas outside the baseball fields to place their belongings 6-8 feet from their nearest attendee.
• Attendees will be instructed to keep all personal items; phone, water bottle, sweatshirt etc. in backpack, duffle bag and placed in designated areas. (spread out along fenced area)
• Attendees will be instructed to not share helmets, gloves, batting gloves, bats, etc. (These items will also not be provided by the camp.)
• Attendees need to bring their own water as we are not permitted to provide water coolers with shared access among attendees.
• The entire field will be used to ensure proper social distancing.
Restroom/Safety/Injury Protocols:
• Any student who experiences sickness or injury during session will report to tables in the stadium press box of main baseball field (after notifying a coach), in order to rest. Parents will be called/notified of their child's wellness and will need to pick student up.
• Coach will touch base with student prior to returning to training sessions.
• Students will be dismissed at varying times to prevent gathering and "hanging out".
• Pick-up will take place outside the gate of the concession stands with a coach and spreadsheet present.
As we know, this could potentially change as the Governor and/or KS Dept of Education deems necessary.
Continue to follow and monitor. And I will keep you updated to any changes as well.